STAREAST ENGINEERING
Engineered Solutions: Including the design, manufacture and supply of cool rooms, refrigeration units and spare parts
Mechanical Engineering Consultants
Engineering specialists: Tailor-made solutions such as EVCO PLC programming e.g. Modbus, CANBus, BACnet etc
Design and manufacture of Mechanical Service Switch Boards (MSSB)
CAD Design solutions for air conditioning and mechanical ventilation systems to meet relevant Australian standards such as AS 1668-1, 2 & 4
Design Commercial Kitchen Exhaust System to meet AS1668 standard and suppliers of kitchen canopy hood
Supply of DURKEESOX duct for air-conditioning project
Testo IAQ certified equipment
Our engineers are qualified in:
Refrigeration Engineering
System Analysis and testing
Special refrigeration projects
Refrigerants suppliers and filling
Applications design and concept
Psychrometrics Charts
Condensing and evaporator coils design and manufacturing
Hydronics for Chiller and cooling tower applications. Pump and impeller selections
AutoCAD to produce engineering drawings
Thermodynamics
Programming PLCs refrigeration
Refrigerants supplier and advisory
Other HVAC&R applications
Our engineers have over 40 years of experience in the Refrigeration, Appliance and Air-Conditioning industry.
Deal with a knowledgable, professional and trustworthy company. You will discover the difference.
For further information please don't hesitate to get in touch with us.
From Australia phone 02 9792 5988 and from overseas phone +61 2 9792 5988.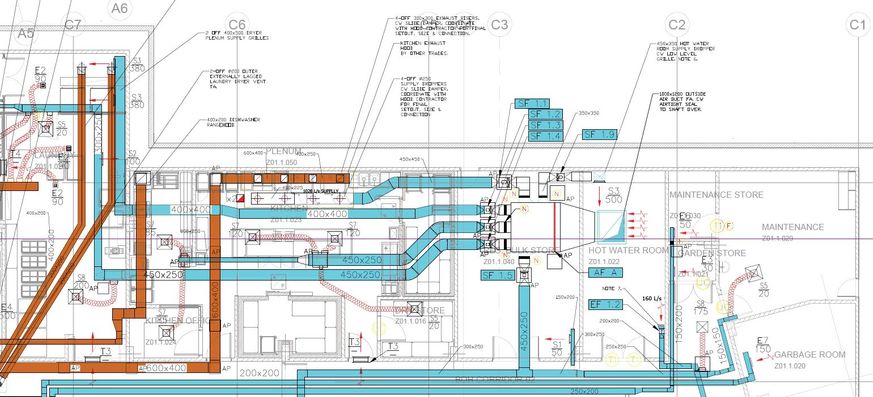 Mechanical Ventilation Design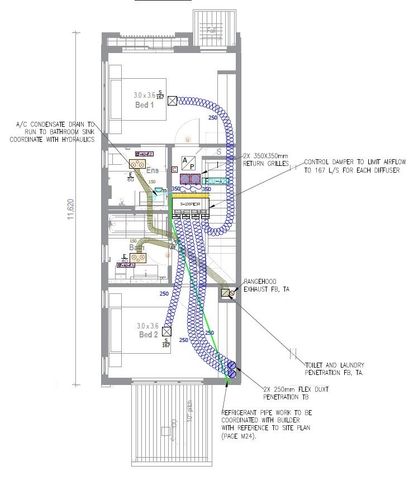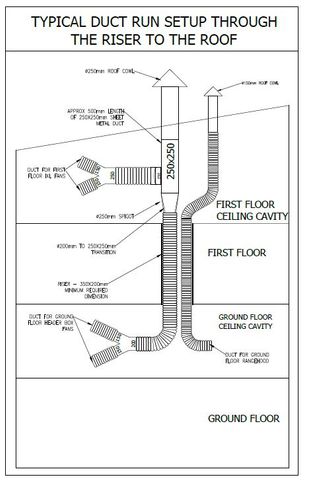 Apartment Ventilation and A/C Design Typical Riser To The Roof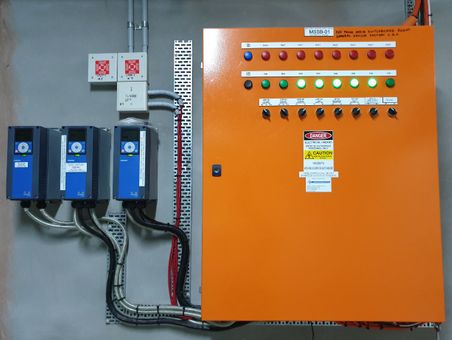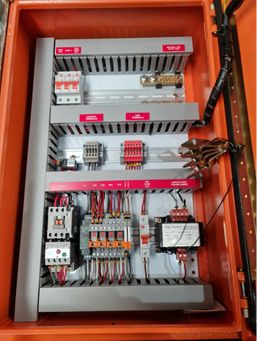 Non-Essential MSSB with Vacon/Danfoss VSDs Essential Diesel Pump MSSB-E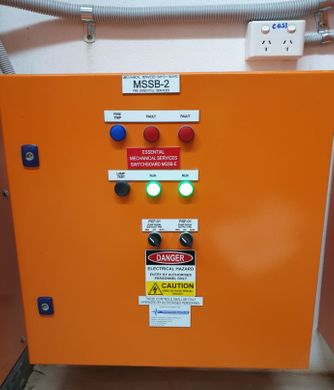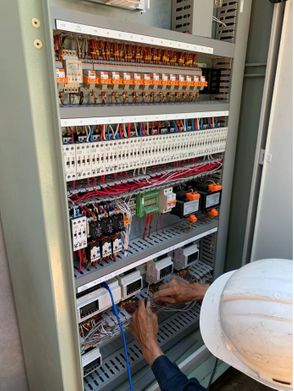 Essential Diesel Pump MSSB-E Non-Essential MSSB with EVCO PLC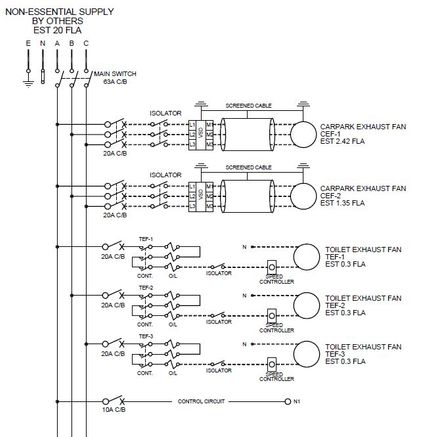 Non-Essential Car Park MSSB Wiring Diagram Non-Essential A/C Wiring Diagram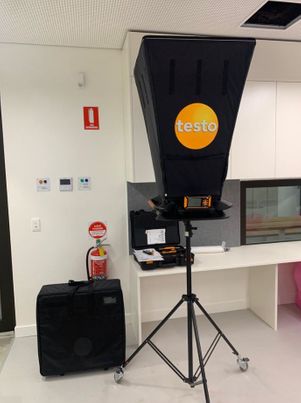 Testo IAQ