IMPORTANT UPDATE:
DUE TO COVID-19, CARRIER TRANSIT TIMES ARE AFFECTED TO SOME LOCATIONS. GET IN TOUCH WITH US FOR MORE INFO.

STAREAST IS STILL OPEN FROM 7AM TO 5PM WEEKDAYS AND 8AM TO 1PM SATURDAYS
NOW ACCEPTING AMERICAN EXPRESS WITH NO SURCHARGE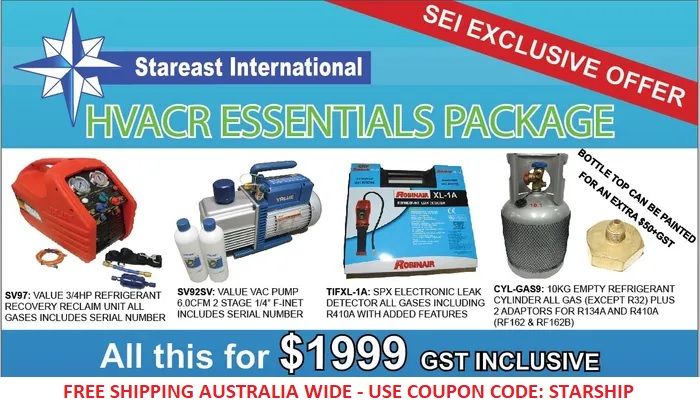 INDUSTRIAL CHILLERS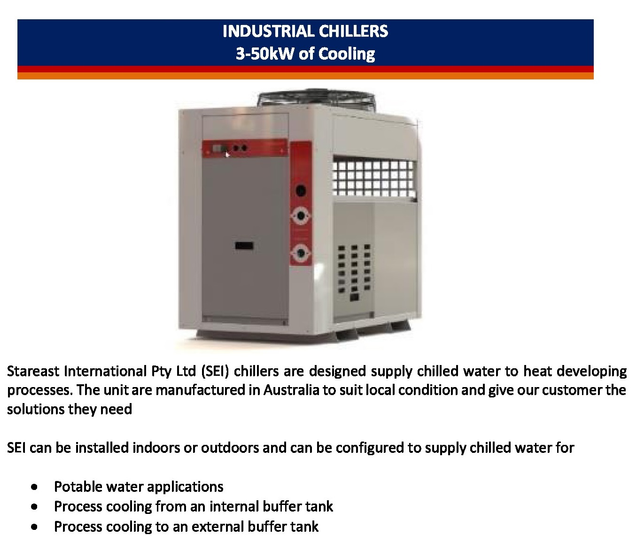 REMEMBER TO LOGIN FOR MAX DISCOUNT IF YOU HAVE AN SEI CASH OR 30 DAY ACCOUNT

GO TO OUR OUR FIRST TIME VISITORS PAGE IF YOU REQUIRE MORE INFO ON TRADE ACCOUNTS
Still can't find what you're looking for? Use the search bar in the header to find thousands of stocked items.